Karmal Spaeth, M. Ac., Dipl. of Ac., L.Ac.
Acupuncture is a thorough, medically-based treatment system that focuses on correcting energy imbalances in the body. It originated in China more than 5,000 years ago and is used to prevent, diagnose and treat disease. Because of its ability to improve overall well-being, it is a powerful and empowering remedy for the modern lifestyle.
A well designed acupuncture treatment is a combination of medical science and artful poetry that resonates within. I would love to talk to you about your goals for acupuncture in your life.
Text or Call 828-357-7175 to make an Appointment.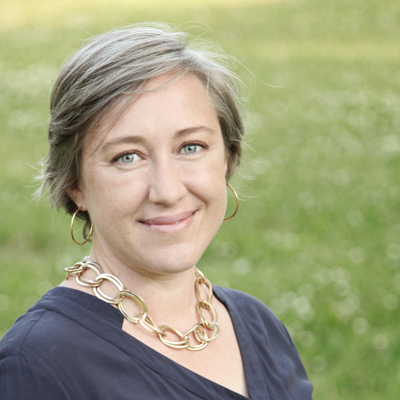 Come experience natural care for: