Now available in two locations, I'm joining the lovely herbalist and acupuncturist Lara Diaz at her office Lutea Acupuncture & Herbs in downtown Asheville.
Located in the vibrant River Arts District of Asheville, and next door to Integrative Family Medicine, I'll be available for you to conveniently schedule your appointments in Asheville.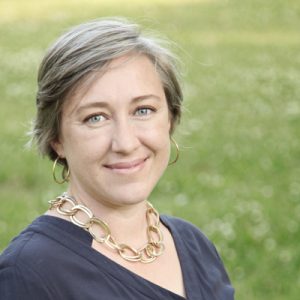 Acupuncture –  Acupuncture is a great way to support your system, and ease your symptoms. Symptoms are messengers telling us what your body needs help with. Acupuncture is a tool to establish and support mental and emotional balance. Using a very gentle technique, I will insert needles into specific points to balance and move energy (qi) along the channels (pathways) in your body.
The initial intake for Acupuncture is $125.
This is a 1.5 hour conversation, comprehensive exam, and treatment combination where we will discuss your health history, and you will experience your first treatment.
Follow up regular acupuncture treatments are $80. 
Chinese Herbs – Herbs are an excellent way to maintain the momentum of your acupuncture treatments and help keep your body on track between treatments. I can create a custom formula for you, tuned to your specific needs. We also have pre-made formulas available in the office.  Price depends on the formula.
Moxa, Cupping, Gua Sha and Chinese Dietary Therapy are all available and included in the treatment when determined to be appropriate to the case.
ARE YOU A MEMBER OF INTEGRATIVE FAMILY MEDICINE OF ASHEVILLE?

In collaboration with IFMA, the initial intake for acupuncture treatment is $95 for members, and follow up acupuncture treatments are $75 for members.
The mission of affordable high quality healthcare is so critical to our community and I'm happy to participate and collaborate to keep healthcare affordable.