Welcome to the Pink Ribbon Yoga Retreat 2022 here in Montreat, NC!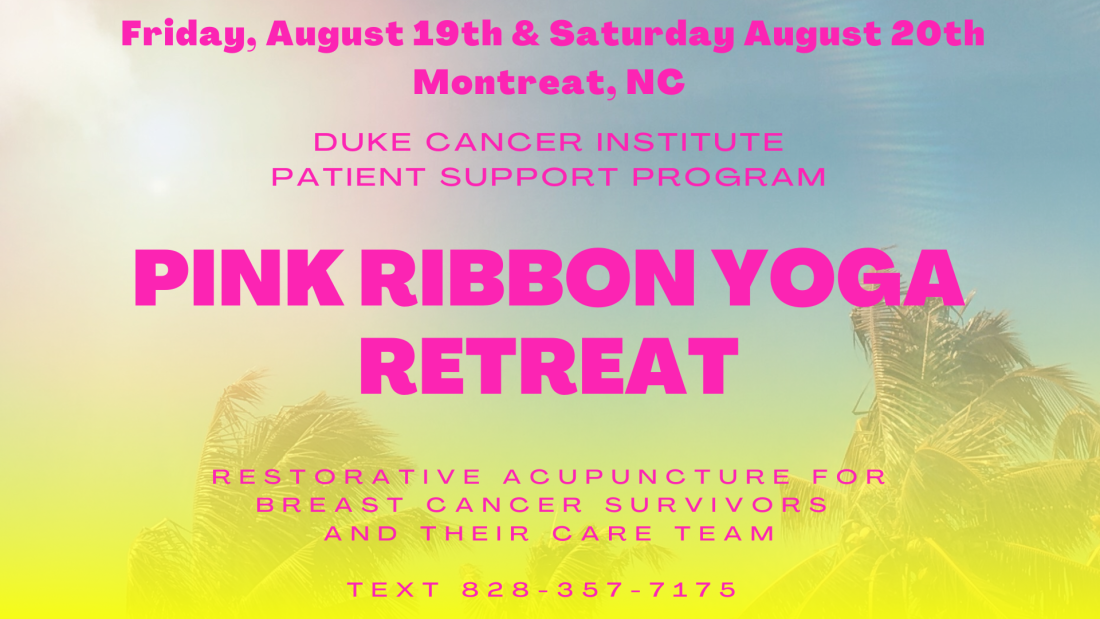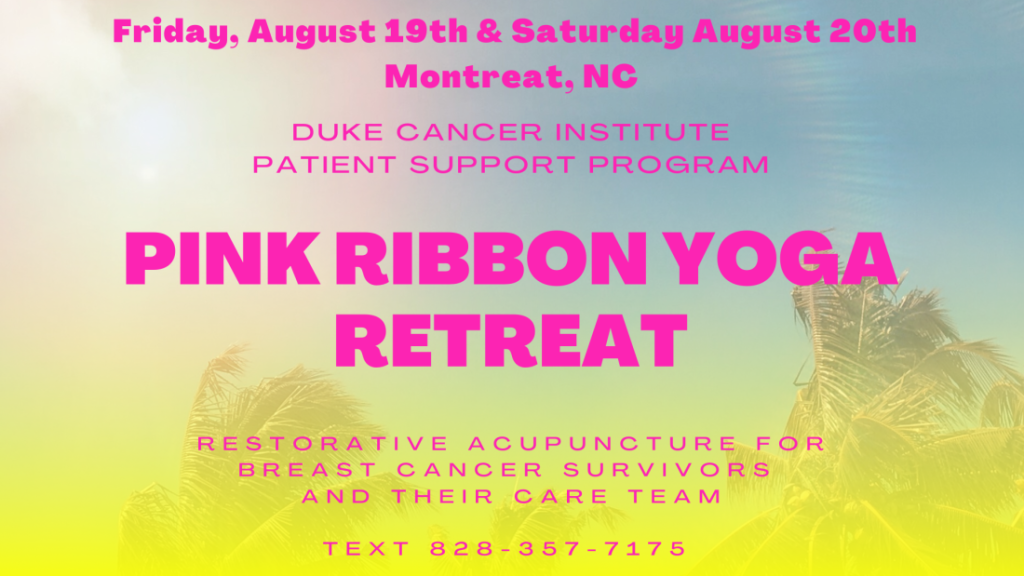 Hillary Leonzia, RN, BSN, L.Ac and I are thrilled to be offering community style, deeply restorative acupuncture treatments for retreat members on Friday August 19th and Saturday August 20th. Acupuncture treatments will be available during the afternoon breaks from 1:30-3:30pm on each day. Treatments are offered on a sliding scale of $30-$60. 
Summer Clinic Hours available at The Center Within, Black Mountain, NC
Are you, or someone you know, sensitive to Electromagnetic Frequencies?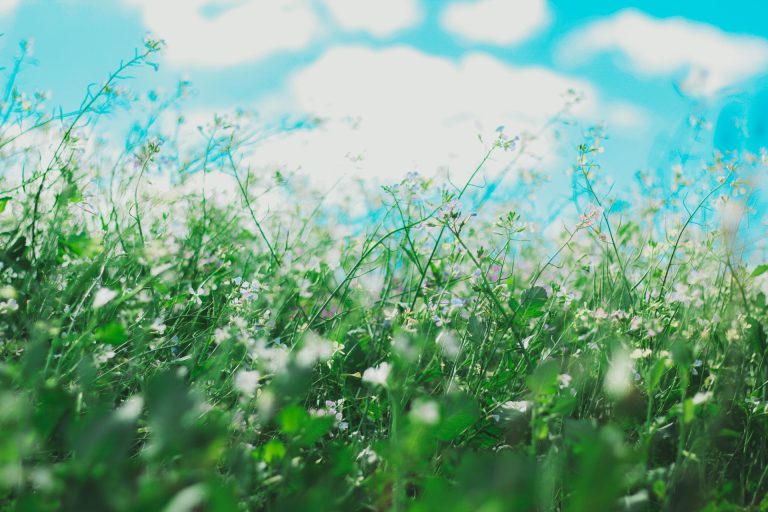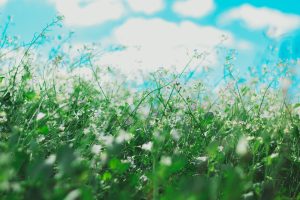 On Thursdays this summer I am offering acupuncture treatments in an EMF free environment at The Center Within, here in Black Mountain, NC. 
People who find themselves sensitive to electromagnetic frequencies will be able to experience their acupuncture treatment safely inside this protected space. These treatment times are also open to people who just want to experience acupuncture in a quietly peaceful space.
The Center Within is the first EMF minimized center in Western North Carolina. The practitioners who practice at The Center Within are committed to keeping the building and environment safe for everyone who comes to receive care and support.